LASIK Surgery

Cataract Surgery

Lens Implant

Ophthalmology
Considering LASIK surgery in Colombia? With a fully English-speaking staff, over 20000 successful procedures completed and 30 years of experience, we are ready to provide your eyes with the care the deserve. 
Your vision is no small detail, it impacts your every-day life tremendously and must get the appropriate care.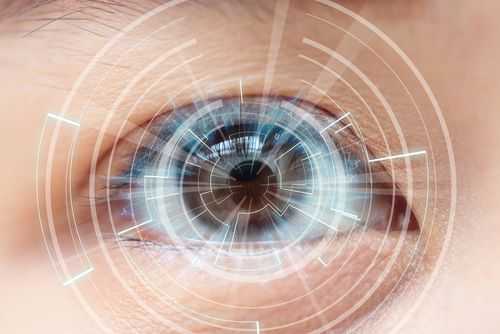 Cataract Surgery
Intraocular lenses (IOLs) are medical devices that are implanted inside the eye to replace the eye's natural lens when it is removed during cataract surgery.​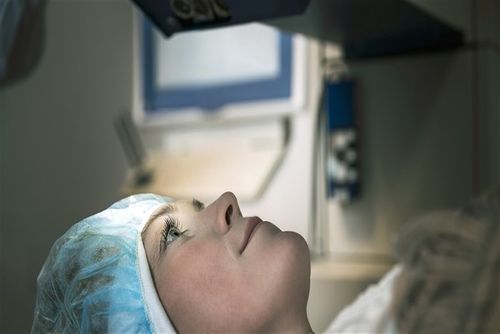 LASIK Surgery
LASIK is the most commonly performed laser eye surgery to treat myopia (nearsightedness), hyperopia (farsightedness) and astigmatism.​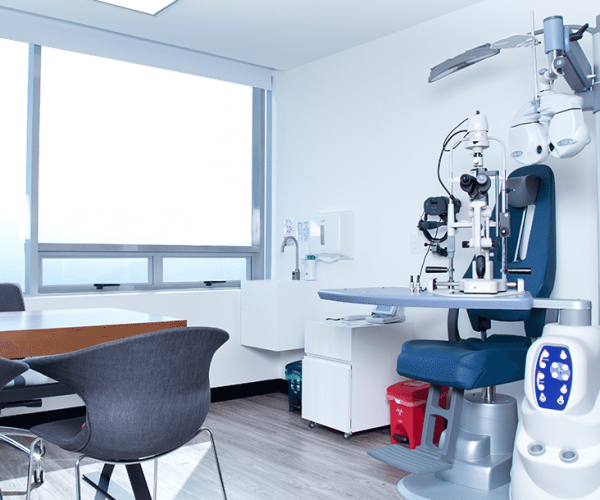 The best care is on your side
LASIK Surgery in Colombia Testimonies
What scared me the most about ophthalmological surgery is the risk of compromising my eyes, which for everyone is a treasure. But after getting to know the team and its scientific quality, I went for it 'with my eyes closed'
After so many years of wearing contacts, I thought that everything was already invented in terms of eye surgeries. However I saw that there are new technologies with a good good cost-benefit ratio and that's why I went for it.
Need our care? Wish to know more about LASIK Surgery In Colombia?
We would love to help you regain your vision and get rid of the hassle of glasses and contact lenses. Contact us today to book your consultation.