We are happy to receive you in our clinic located at the heart of the Colombian capital. LASIK Bogota is now available, contact us today for more information.
Dr. Juan Pablo Aparico
Expert LASIK Ophthalmologist In Bogota
Dr. Aparico graduated from the Universidad Pontificia Javeriana Bogotá in Colombia and has over 20 years of experience as an eye doctor. He is a sworn specialist in LASIK Surgery Bogota, anterior segment, cornea, cataract and refractive defects from the Santander Ophthalmic Foundation.
Dr. Aparico is also a proud active member of the Colombian Society of Ophthalmology, the Pan American Association of Ophthalmology, the American Academy of Ophthalmology and the American Cataract and Refractive Surgeons.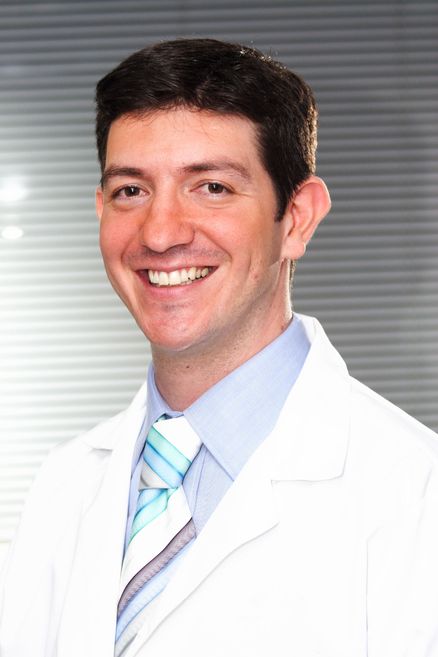 Fast and easy. Professional, friendly, clean and the doc speaks English as well. I have nothing negative to say about my experience and now I have better than 20/20 vision.
― Brett Stamm ―
The clinic staff were friendly and patient with me, considering I don't understand much Spanish. Of course my surgery was a success. All in all I am very pleased I chose LASIK Colombia Care and would recommend them unconditionally.
― Chanelle Leroux. ―
Most frequent questions and answers